About Us Lone Star Spray Foam Services LLC
Sometimes, the most important job is the one you can't see. Increase your property value, enjoy energy cost savings, and make your home or office more comfortable. Hire our contractors to replace the fiberglass insulation currently in your home or office. Our contractors are employees of LSSF and attend monthly safety meetings to ensure safety remains a core tenet.
If you're searching for a spray foam insulation service in Houston, Texas, you can count on Lone Star Spray Foam Services LLC to give you the commercial spray foam insulation or residential spray foam insulation you need.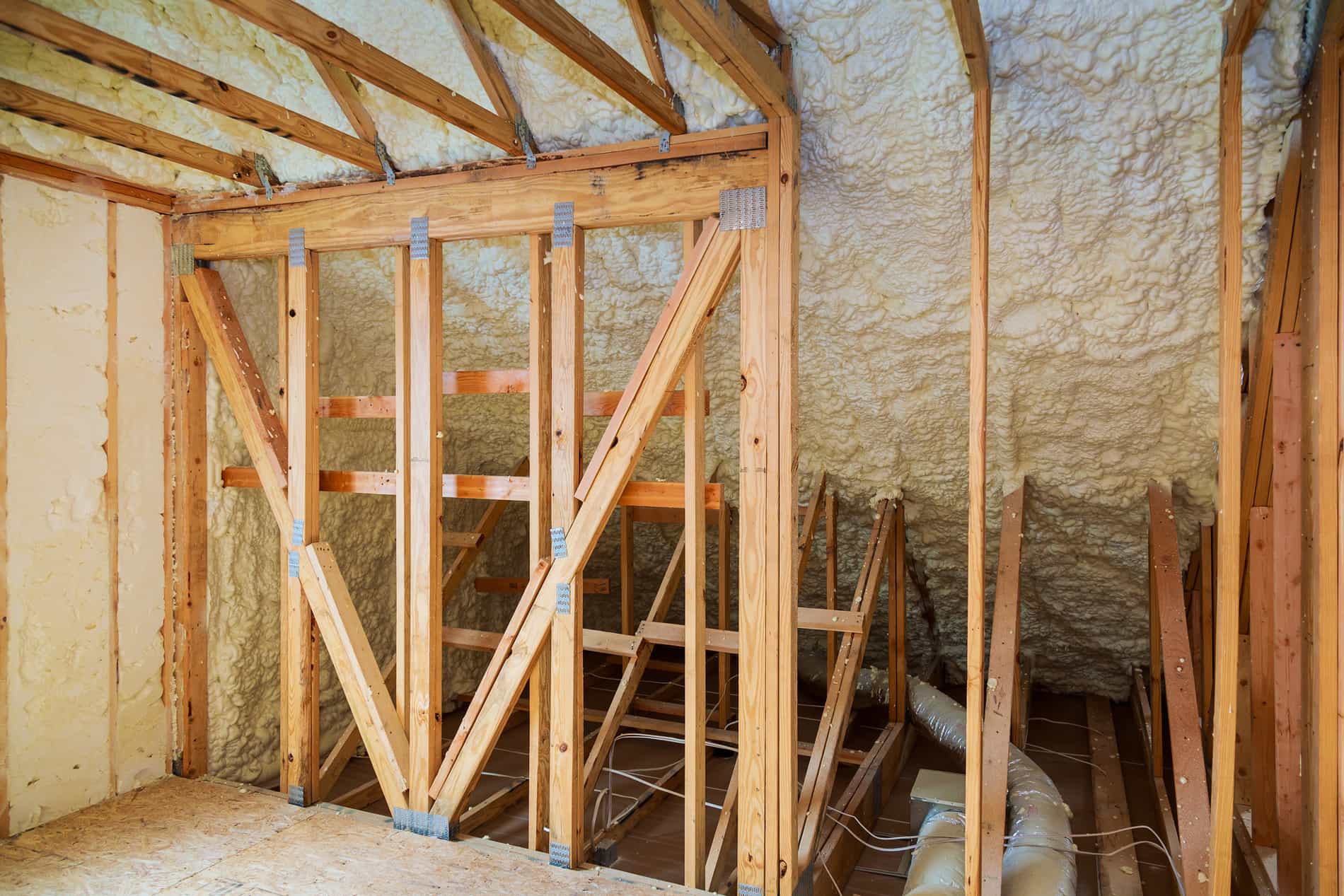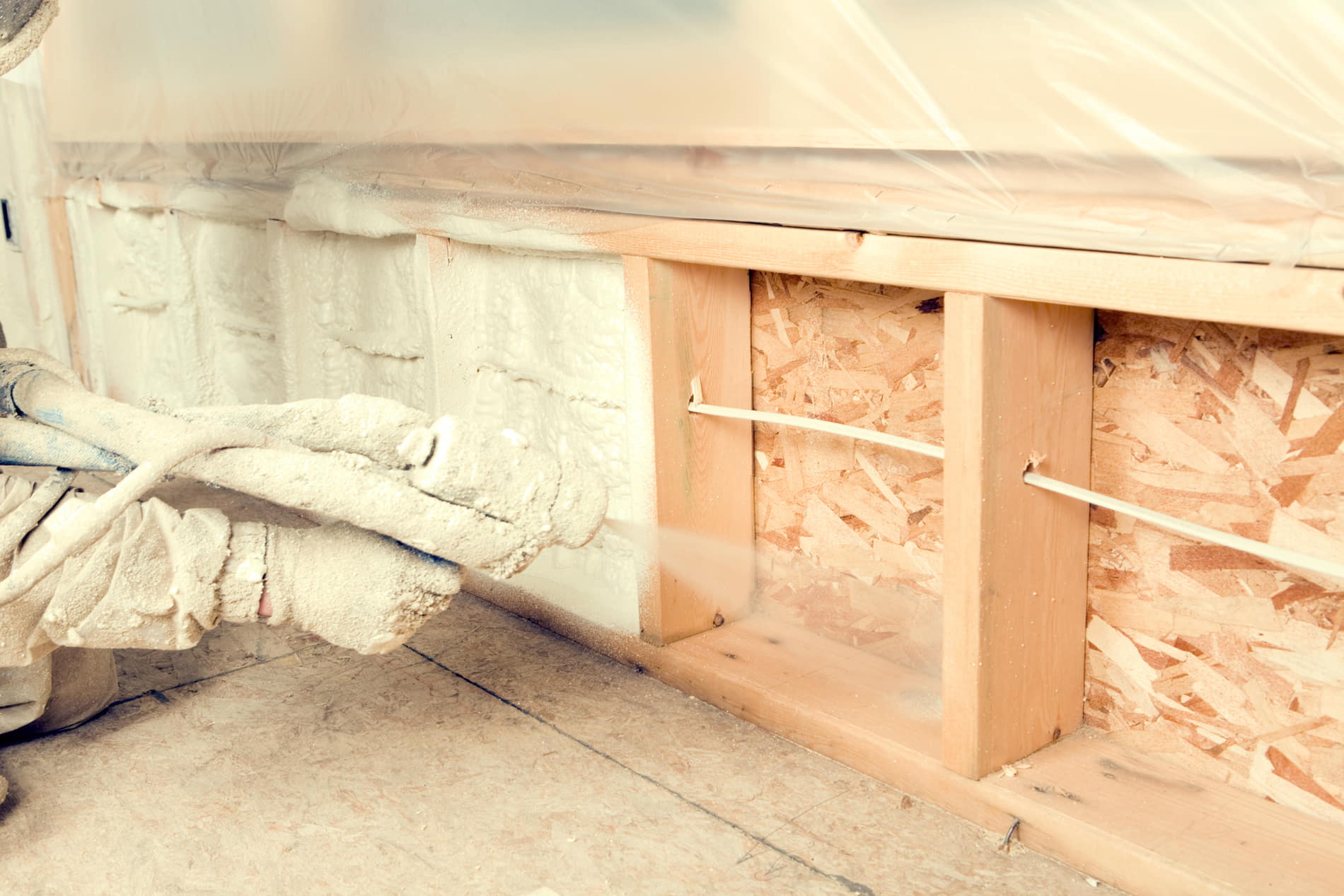 We specialize in open and closed cell spray foam insulation for existing homes, new construction, commercial applications, and metal buildings. A one year warranty on workmanship and materials is included no charge.
Lone Star Spray Foam Services LLC
Install spray foam
Install spray foam in your attic or subfloor to win the battle over high energy bills. We are also experienced in applying spray foam to metal buildings.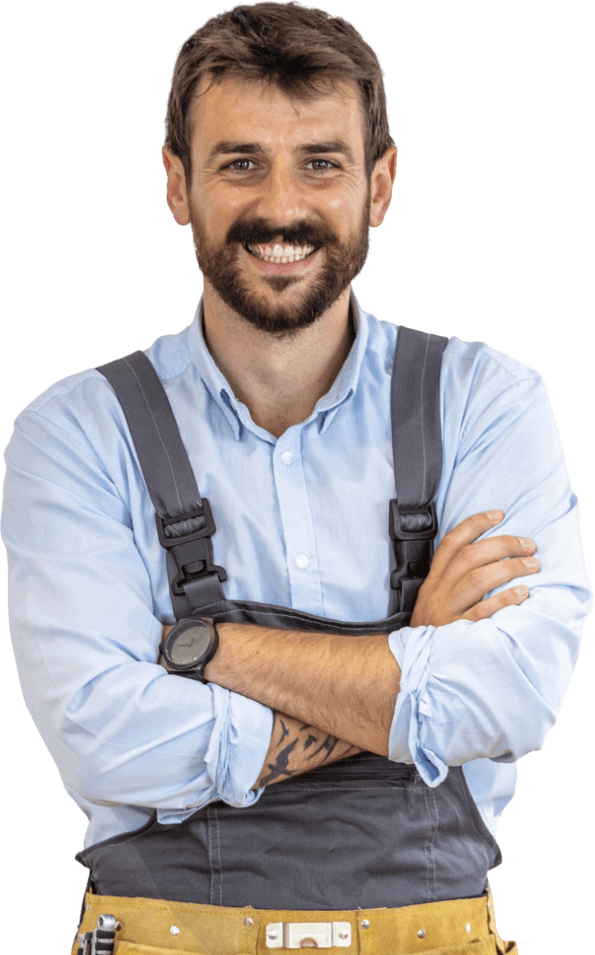 Lone Star Spray Foam Services LLC
Why Choose Us?
Certified with major providers
Guaranteed insulation product
Get In Touch Contact Us Today!
We stand behind the products we use and guarantee great results when you work with us. Contact us today for a free quote!
Testimonials What Our Clients Say

-Eric W.
"The company was great to work with, from the first talk on the phone through the quote and the work. The crew who came out and sprayed the foam was friendly and considerate. They showed up, got to work, made sure everything was done, and cleaned up."

-Bruce C.
"Lone Star Spray Foam Services LLC installed 2 inches of spray foam on the interior of our metal building, which absolutely made a huge difference in the cooling of the building – one of the best things we did for our building."