We are in the business of providing high-quality spray foam insulation services.
You can count on Lone Star Spray Foam Services LLC, the leading spray foam insulation company in Houston, Texas, to give you the residential & commercial spray foam insulation and other spray foam services you need.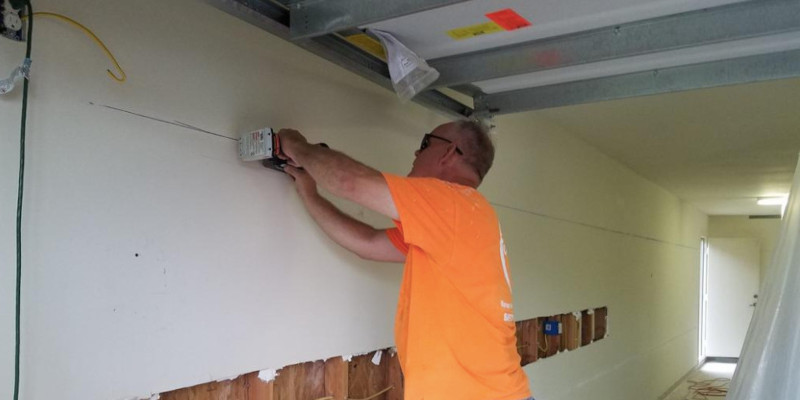 While spray foam insulation is more expensive than other insulation materials, it pays off in the long run. This type of insulation provides greater protection and reduces your energy costs over time. By putting spray foam insulation in your home, you can also greatly improve its overall comfort.
Spray foam insulation costs are typically calculated per square foot based on thickness. This cost, which includes the removal of the existing insulation, comes out to be around $3.74 per square foot. We offer financing options upon request. We also accept credit cards at a 3% fee.
Our company is certified through all major foam manufacturers, and we guarantee our product in every contract. Additionally, our employees complete safety council training every year, and we stand behind the product we use because we know it's the best one currently on the market. We want what's best for your home or business, and we promise you will be more than happy with your investment in spray foam insulation.
We would be happy to answer any questions you might have about spray foam insulation, how it works, its cost, and why it's the right choice for your home or business. Contact us today to learn more and to get a free quote for your insulation project.