Contact us to get a free quote for spray foam insulation.
Reduce you home or commercial building's carbon footprint with spray foam insulation. Work with us at Lone Star Spray Foam Services LLC and get great results for your residential or commercial insulation project.
We're a leading spray foam insulation installer here in the Houston, Texas area, and we're certified with all major manufacturers of this type of insulation. We guarantee great results and an excellent experience when you partner with us. To get a free quote or to learn more about the many benefits of updating your home or building with spray foam insulation, contact us today.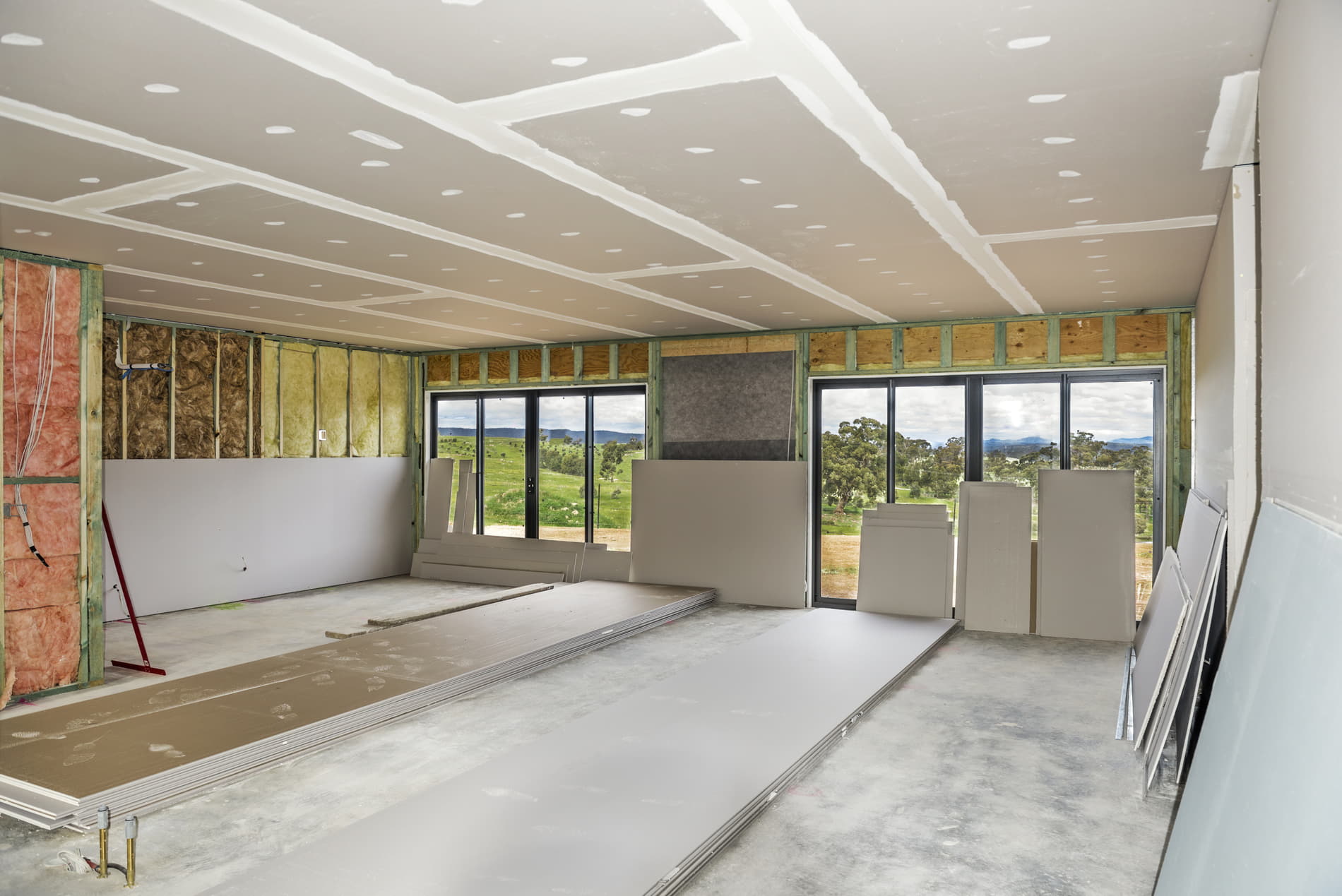 Lone Star Spray Foam Services LLC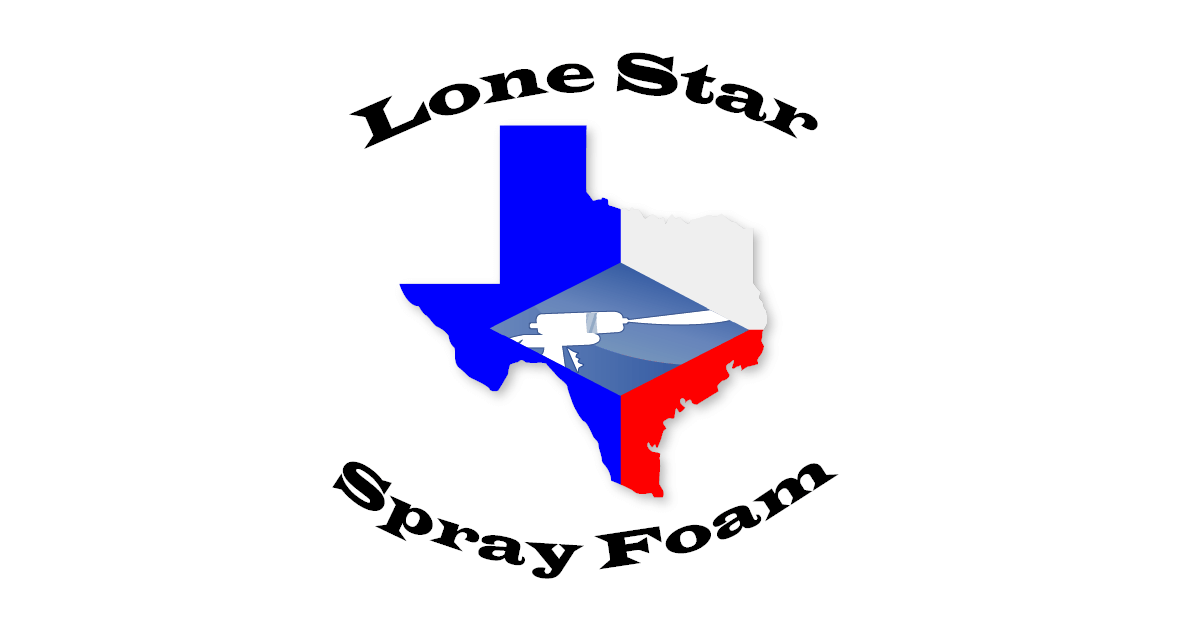 Telephone:
(281) 714-1244
---