Keep moisture levels under control with crawlspace encapsulation.
It's no secret that moisture can be destructive indoors. Excess moisture in your home can worsen your air quality, attract pests, encourage the growth of mold and mildew, and cause your hardwood floors to warp or buckle. It's also not great for energy efficiency, as a humid space is more difficult for your HVAC system to cool down. Fortunately, we offer several solutions to keep moisture under control in your Houston, Texas home. Our team of professionals at Lone Star Spray Foam Services LLC can provide crawlspace encapsulation, one of the most effective moisture control solutions available.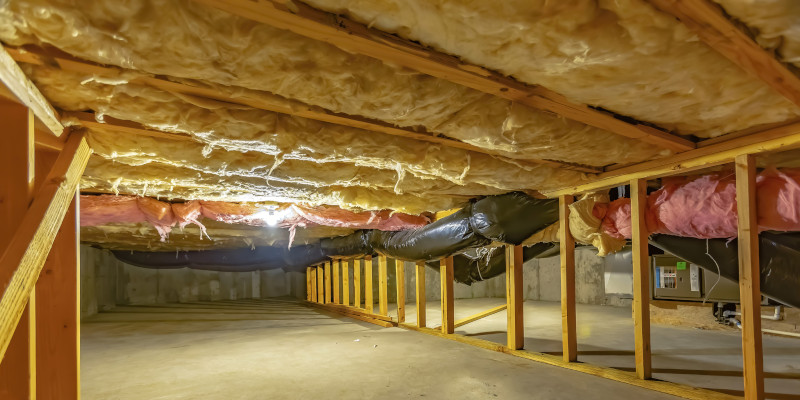 If you are unaware, the crawlspace is the unoccupied, narrow space beneath your first floor. The floor in your crawlspace is nothing more than bare earth, which means ground moisture can evaporate and cause issues within your home. Crawlspace encapsulation is one way to prevent this from happening. It involves installing a heavy-duty waterproof barrier on the ground to control evaporation, and it may also include sealing off vents and using a dehumidifier. If crawlspace encapsulation is right for your home, we will provide it for you, working with attention to detail every step of the way.
We understand that you may not be familiar with crawlspace encapsulation, so we are happy to provide more information and answer your questions about it. We care about your satisfaction, and we will do our best to ensure a smooth experience for you. Contact our team today to schedule crawlspace encapsulation for your home in Houston. We look forward to assisting you.