Installing home insulation can be messy and dangerous work. It's essential that insulation be installed according to local regulations and best practices. That's why it's best to leave insulation jobs to the pros.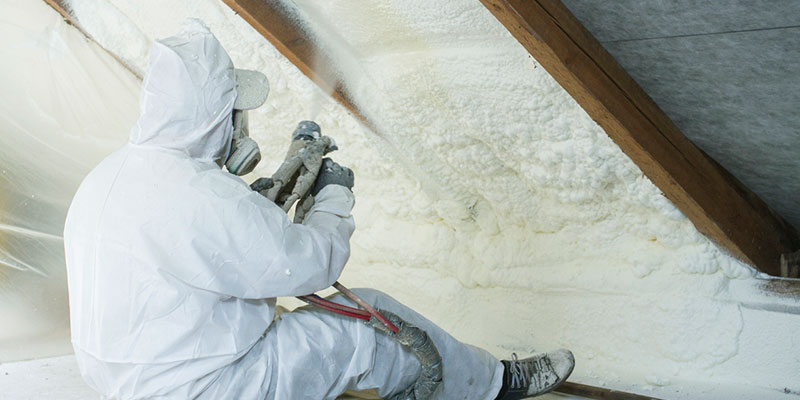 Here are three tips to help you choose the right insulation contractors for your project:
Ask around. Asking your neighbors, friends, and family about their experience with insulation contractors can provide invaluable information on the quality of not only the contractors themselves, but also the materials they use.
Ask about materials. There are many insulation materials available, and the right choice for you will depend on your climate and unique home. When looking for insulation contractors, ask what materials they work with and how those materials perform in your area and with your type of house. You can also ask about how their materials address any issues you have in your home, such as drafts, unsealed areas, and excess moisture.
Ask for a quote. Many insulation contractors will offer a free estimate for your project. Use these to shop around and compare contractor reputations and offerings along with their credentials, expertise, and any warranties they offer. Quotes also help you narrow your search for the right insulation material to fit your budget.
Home insulation installation needs to be done safely, and it needs to be done right. Choosing the right insulation contractors for your project is vital. By researching contractors and learning about insulation materials, you can feel confident in selecting insulation contractors who will ensure a job well done.