Enhance your building's efficiency with spray foam insulation.
Do you want to protect your commercial property and save money at the same time? Of course, you do! Here's how you can: our team at Lone Star Spray Foam Services LLC provides high-quality spray foam insulation that keeps your building dry and prevents leakage.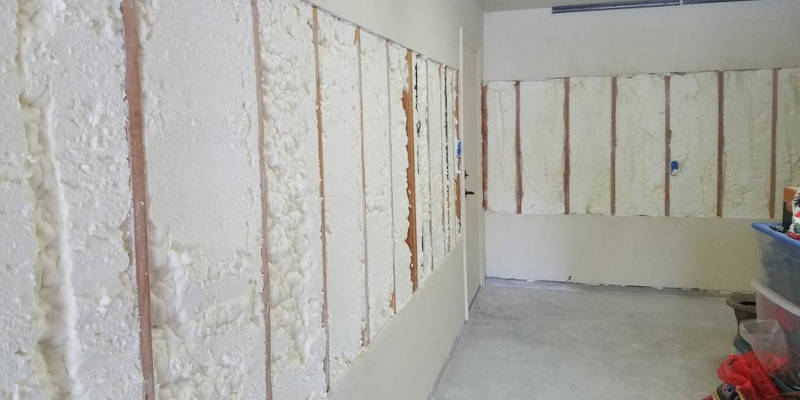 We will assess your commercial space to figure out what type of spray foam insulation would best suit your needs. While we provide the skillset for this particular job, we want to make sure we are on the same page throughout the process, so you can receive optimal results. You can trust us to offer you a valuable solution for a fair and honest price.
When properly installed, spray foam insulation forms a continuous barrier on walls, on contoured surfaces, and around corners. One of the main benefits of this type of insulation is that it resists heat transfer extremely well and can effectively reduce unwanted air infiltration through joints, seams, and cracks.
Replacing traditional insulation in your building can keep your building dry and prevent leakage. But it can also make your building more comfortable and help you save on your energy bills.
We want to tell you more about our commercial insulation services and why investing in spray foam insulation is the way to go for your business in Houston, Texas. Contact us today to speak with one of our friendly representatives and to get a spray foam insulation quote for your building.
Similar Services We Offer: