Are You Looking for an Energy-Efficient Home?
We Can Provide a Free Energy Assessment!
Improve your home's energy efficiency and comfort by replacing your old insulation. If you want to check how energy efficient your home is, contact us today to schedule your free home energy assessment. During this assessment, we'll assess your current insulation and show you how we can improve energy efficiency and comfort in your home while reducing outside noise.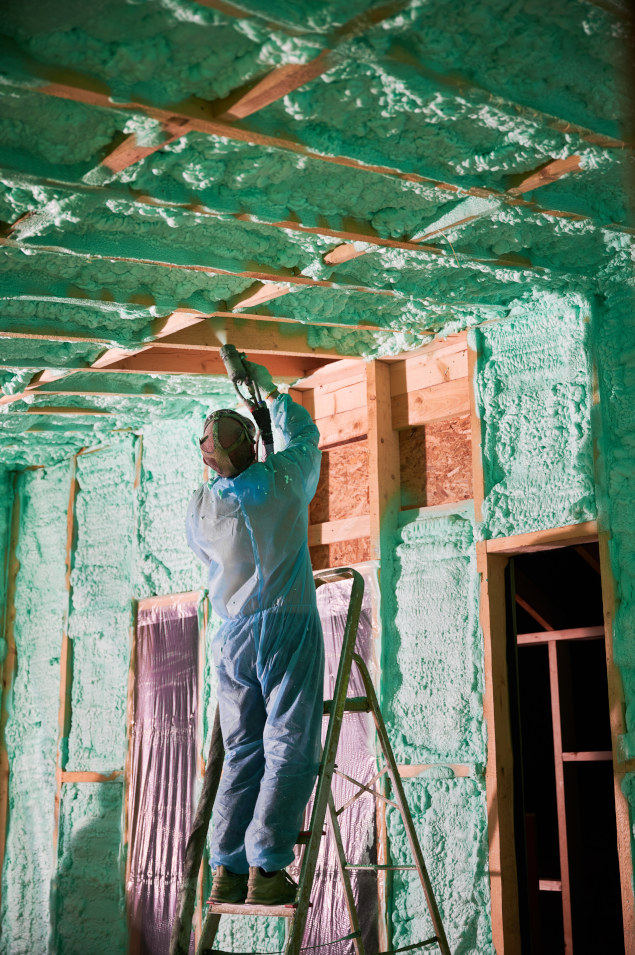 There are some great benefits of replacing your current insulation with spray foam insulation.
For example, spray foam insulation:
Creates a fire and smoke barrier
Reduces high humidity levels to prevent moisture and mold issues
Reduce heating and cooling costs
Schedule Your Energy Assessment
Learn how spray foam insulation can improve your home's energy efficiency. To schedule your home energy assessment, contact us!

"Lone Star made our huge project happen on time with the highest level of quality and commitment to our deadline. They were awesome to work with. They paid attention to the details in our request and hit the mark! They went over and above and exceeded all of my expectations. I would hire them again in a minute if I had a project for them to complete. Everyone visiting our facility has noticed the room is more comfortable, the temperature is controllable and our AC units have appreciated the insulation too! Excellent in every way! Thank you for making this daunting task so easy!!!"
–Melody B.