Let us install a vapor barrier to keep your attic or crawlspace free of excess moisture.
As a homeowner, you likely understand that your house is one of the biggest investments you'll make during your lifetime. Therefore, one of your top priorities likely includes taking great care of your home. After all, there are several systems you need to maintain on a routine basis, and there are other needs you should attend to as well, such as implementing moisture control solutions.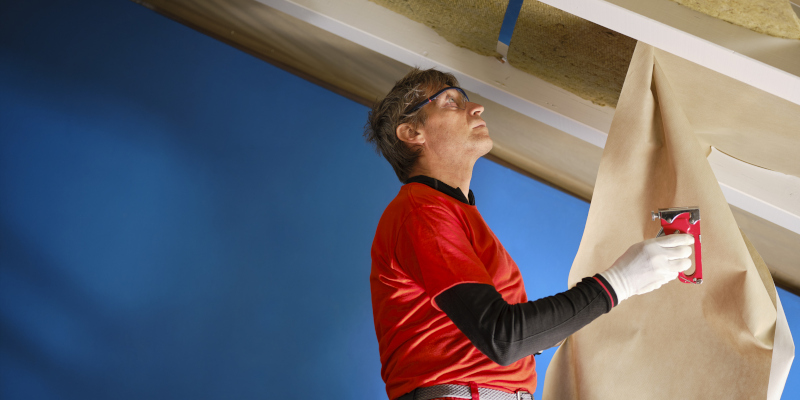 Moisture control is extremely important indoors because water can be incredibly damaging in certain cases. For instance, high humidity can lead to mold and mildew growth, poor air quality, pest infestations, structural damage, and all-around discomfort. If you want to protect your home against damage and keep it a safe, healthy place, turn to our team at Lone Star Spray Foam Services LLC for vapor barrier services.
A vapor barrier, also known as a moisture barrier, is a heavy-duty polyethylene barrier that is most frequently used in crawlspaces. Because your crawlspace is located beneath your house and features exposed, bare earth, it is a particularly moisture-prone space. Ground moisture can evaporate and cause damage to various building materials, making your house less structurally stable if left neglected for too long. If you have a vapor barrier professionally installed, it will protect your home from the ground moisture, resulting in reduced moisture and humidity levels inside.
A vapor barrier can be used in both crawlspaces and attics, and it can also be used with other moisture control solutions, such as a dehumidifier. Our team can assess your home's moisture control needs and implement the correct solution.
If you need a vapor barrier for your home in Houston, Texas, contact us today to discuss our moisture control solutions and make an appointment.