Spray foam insulation is the right insulation option for your home.
If you want to replace the insulation in your home, you may be familiar with open and closed-cell spray foam insulation. Since the 1990's, spray foam insulation has been gaining popularity with homeowners and builders. It can be applied in attics, subfloors, unfinished walls, and metal builders to improve energy efficiency and comfort benefits.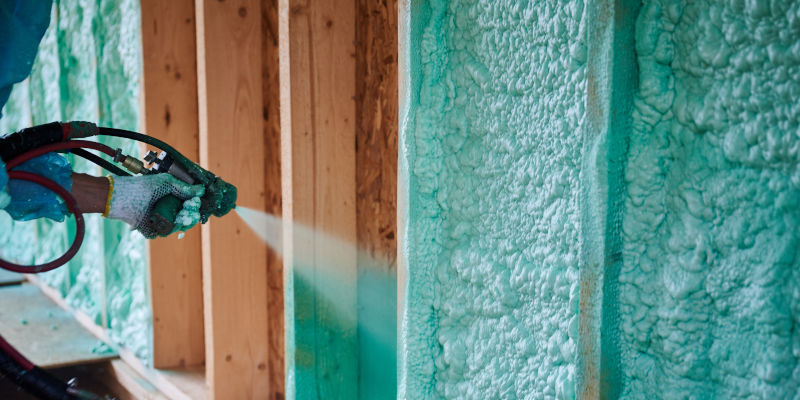 Spray foam insulation can be sprayed throughout an open cavity. For example, you can install spray foam insulation during new construction, and you can also replace existing insulation in attics, crawlspaces, and rim joists. As long as the cavity of a wall or ceiling is open and you can safely access the area, you can apply spray foam insulation.
Not only does spray foam insulation make any home or building more comfortable and energy efficient, but it also doesn't lose its shape over time. Unlike traditional insulation materials, spray foam completely fills crevices, gaps, and cracks upon application and won't sag, settle, or compress as time passes.
Our spray foam insulation contractors in Houston, Texas use high-quality spray foam insulation materials when working on projects. At Lone Star Spray Foam Services LLC, our goal is to exceed your expectations with our high-quality spray foam insulation options and great service.

We want to talk to you in detail about installing spray foam insulation in your home or business. Contact us today to learn more and to get a free quote for your project.
Similar Services We Offer: