Improve your home's comfort and efficiency with spray foam insulation.
Are you remodeling your home in the greater Houston, Texas area? If so, it's time to knock out your traditional, old insulation. Our team at Lone Star Spray Foam Services LLC will remove the fiberglass insulation from your attic and replace it with sturdy, protective spray foam insulation. There are many benefits to installing spray foam insulation in your home, such as being more energy-efficient and environmentally friendly.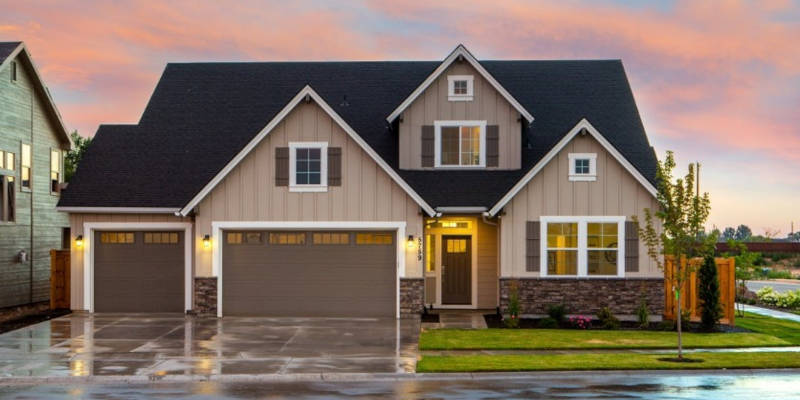 We install both open-cell and closed-cell home spray foam insulation in the greater Houston area. Open-cell spray foam residential insulation is lightweight and relatively inexpensive. Closed-cell foam is high-density and waterproof, which makes it ideal for homes located in flood zones. Not sure which type is best for your home? An expert from our residential insulation team can go over the pros and cons of each type with you before your installation appointment.
The cost of insulating your attic with spray foam depends on the size of your home. The average 2,000-square-foot home typically costs around $7,400. However, if you want insulation in other areas of your home, the cost is likely to be higher. We can provide you with a residential insulation quote for free when you contact us for help with this project.

Save yourself time and money by installing spray foam insulation throughout key parts of your home. Call us right now to speak with an experienced spray foam insulation contractor.
Similar Services We Offer: