Our team offers spray foam attic insulation to help you keep your home comfortable throughout the year.
If you want to keep your home comfortable, one of the best things you can do is improve its insulation. For example, if parts of your home–such as the attic–don't currently have insulation, we at Lone Star Spray Foam Services LLC strongly encourage you to install insulation in these areas, as it's a simple and effective way to improve your comfort. The attic is one of the most common sites of passive heat gain/loss in any home, so by installing insulation there, you can significantly reduce this effect. Our team has extensive experience in the insulation industry, and we encourage you to turn to us to have us install spray foam attic insulation in your home.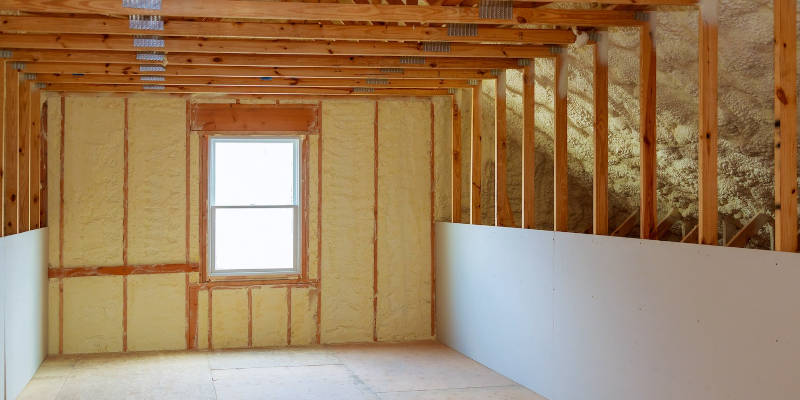 Spray foam attic insulation is a great investment, as it will go a long way to keep your home comfortable in all seasons. Spray foam insulation expands to fill the space around it, which means it provides excellent coverage, preventing heat from moving in or out of your home. This in turn makes it easier for your air conditioning and heating to maintain your desired temperature, which conserves energy and saves you money on your utilities. If you are interested in reaping these benefits, we encourage you to give us a call to find out how to get started with the installation process.

Our team is proud to serve the Houston, Texas area, and we want to help you do what's best for your home. If you are interested in installing spray foam attic insulation, just give us a call to get our experts on the job.