Don't keep spending too much money on energy bills. Trust us to take care of your insulation needs!
With the change in seasons comes a change in temperatures. While you may be prepared with internal temperature regulators, such as air conditioning or heating, your building may still face trouble if it's not properly insulated. At Lone Star Spray Foam Services LLC, we have expert commercial insulation contractors that can help take care of you and your business through the fluctuating weather. We are happy to serve business owners in the Houston, Texas area, and we know you can trust our insulation expertise.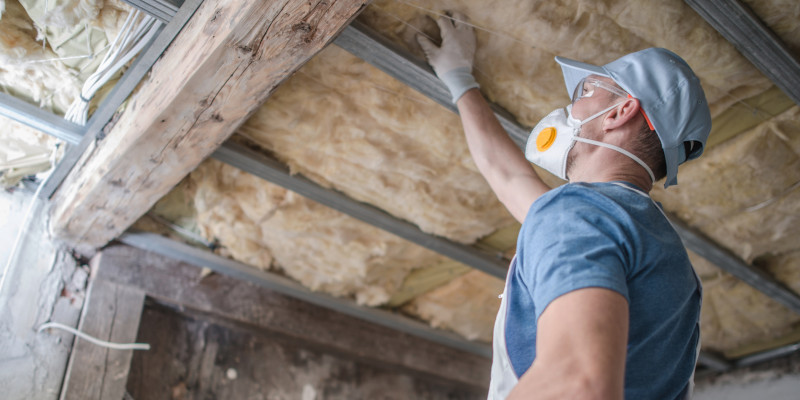 Our team specializes in spray foam installation, a process that is generally quicker and with a result that is more impactful than other insulation options. Our commercial insulation contractors are certified through all major foam manufacturers, which means you can trust that we know what we're doing. Many of our customers have heard of spray foam insulation but don't know much about it, and we're always happy to help you understand the intricacies of the process. Most importantly, we know the materials we use are trustworthy, and we are always professional and clean up thoroughly after any job.

If you aren't familiar with insulation, you may not know the benefits of any particular kind, let alone spray foam. Insulation is primarily used to regulate the temperature within buildings, but spray foam can also be a great deterrent to moisture, bugs, and other creatures that could end up in your ceiling or walls. By creating a powerful barrier, our commercial insulation contractors will not only help with your energy bill, but they will also keep your commercial building safe from damage and infestations. Give us a call today, and we'll help you know what options are best for you!