Our residential insulation contractors are here to make your home as comfortable as possible.
If you are planning to remodel your home, one thing you will need to figure out is what to do about the insulation. Not only will you need to decide what type of insulation to use, but you will also need to find residential insulation contractors to handle the installation process for you (and possibly the replacement process as well). Our team at Lone Star Spray Foam Services LLC can help on all counts—we have extensive experience in the insulation industry, and we strongly recommend choosing spray foam insulation for your home.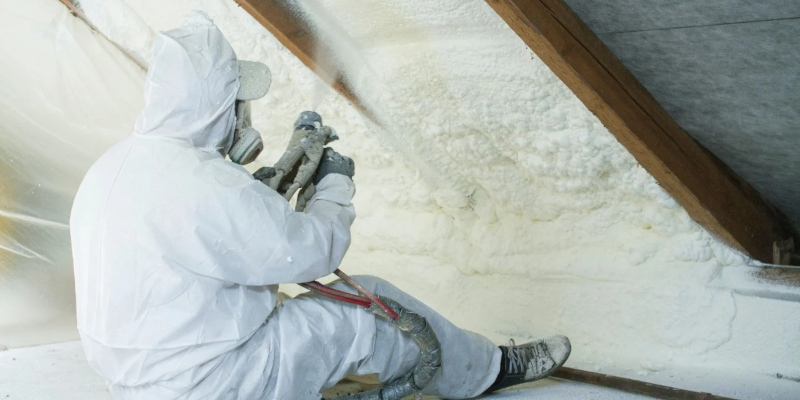 As we mentioned, our residential insulation contractors specialize in spray foam insulation. This type of insulation is designed to expand to fill all the space around it, which means it can seal even the tiniest gaps and provide superior R-values compared to other types of insulation, such as fiberglass. If you are remodeling your home, you can turn to our team to have us install the insulation in the new portions of the building, and we can remove your old insulation and replace it with foam as well. Our team believes you deserve to be as comfortable as possible in your home, and you can count on us to make sure that happens.
We are proud to serve the Houston, Texas area, and we want to help you improve your home's insulation, so you can stay comfortable, conserve energy, and save money. If you are looking for residential insulation contractors you can trust, just give us a call.