We're the best in the business – trust us to keep your home or business insulated!
In the Houston, Texas area, insulation is a must-have. Any building, be it residential or commercial, needs a strong layer of insulation to protect it from fluctuating temperatures or unwanted air leaks. We here at Lone Star Spray Foam Services LLC have the highest-quality spray foam insulation contractors in the area, and we want to help you understand the importance of our methods.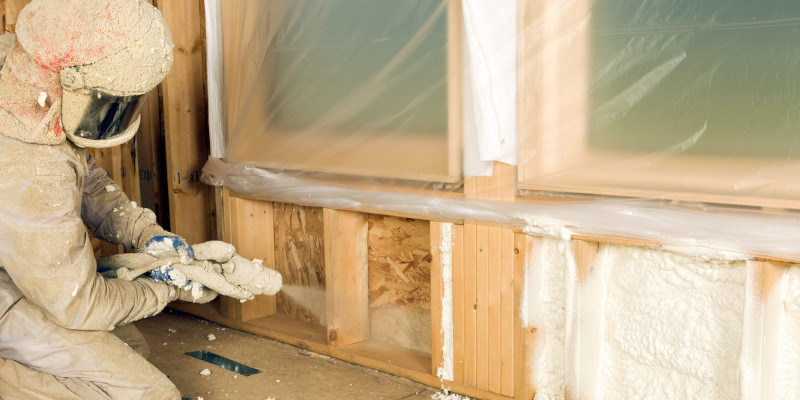 We often hear our clientele wonder what the difference is between our spray foam insulation and other insulation methods. Simply put, spray foam insulation is a more reliable and long-lasting material than fiberglass and cellulose, the other major insulation options. Spray foam will not only create a tight barrier that helps keep air in, but it can prevent leaks and create sound barriers as well, and the products we use are the best around. Our spray foam insulation contractors are also certified through all major foam manufacturers, and we have our employees go through safety council training each year, meaning they will be sure to keep you and your building protected. We are experts in spray foam insulation, and because we are so experienced, we will be able to provide you the services you need in a timely and trustworthy manner.

It can be difficult to know if your building is in need of insulation services. Even if you know it is, you may not be aware of your options. That's why we encourage you to give us a call. We'll be happy to help you know what your building needs, and we will send only the best spray foam insulation contractors to prepare your building for the changing weather. Save yourself the stress and money that comes with poor insulation, and let us take care of you today!